Our Team
RONAN MacGABHANN LLB ACII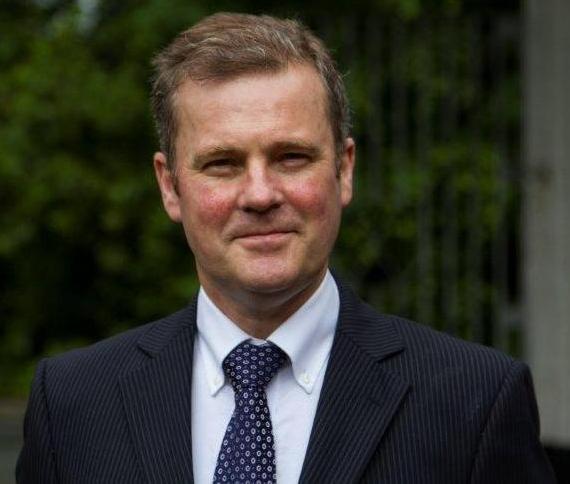 Ronan is a Liability Claims Specialist with more than 22 years' experience in claims handling. He started his career with McLarens Toplis Chartered Loss Adjusters in 1990 before moving to Thomas Howell Loss Adjusters in 1995 dealing purely with liability claims. He was appointed Liability Manager at Thomas Howell / Crawfords in 1997.
In 2000 Ronan qualified as a solicitor and trained with Berrymans Lace Mawer Solicitors and Davies Wallis Foyster, Liverpool. He returned to adjusting in 2004 and since then he has worked with Garwyns Liability Adjusters as a Senior Adjuster and with Merlin Claims as a Regional Liability Manager.
In 2010 Ronan began working with former colleague Graeme Sims and John Wild at Howell Wild dealing specifically with Employer, Product and Public Liability claims.
He has also worked as a part-time University Lecturer in Tort Law and has taught Civil Litigation to ILEX students in a Third Level College for five years. Ronan also held a role as Assistant Examiner with the Chartered Insurance Institute for four years.